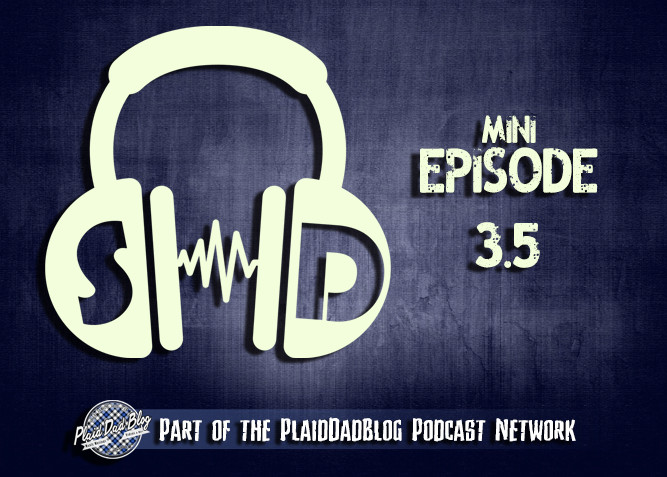 We have an update on how Aaron and Christian are doing after a BRUTAL week and a heartfelt episode 3. Article about Aaron's friend.
We give you a bit more information on the podcast with Christian and his son CJ… errr… uh…. Carlin Jaxon.
And we give you a glimpse of the Beard Bro. A tool for all beard wearing dads that we will be giving away soon.
Be sure to check out http://ScreamingDads.com for more episodes and http://PlaidDadBlog.com for more articles and videos.
WATCH:
LISTEN:
Comments
comments