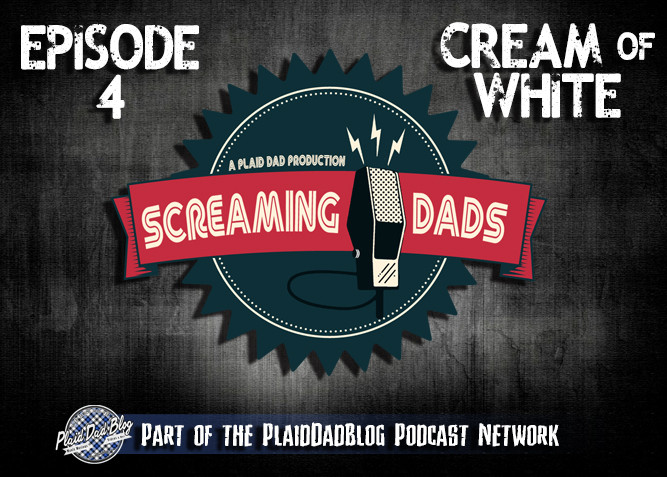 This episode of the Screaming Dads Podcast is brought to you by http://www.FlipSize.com The #1 Online consignment shop for kid's clothing.
We ran into a little technology snafu this week, but we still wanted to bring you this episode of the Screaming Dads podcast.
Aaron is screaming about Tiger Woods, and Christian has a problem with his son's all-eyes-on-me bathroom policy. We interview Benjamin Mullen of http://DadOnTheMic.com and he tells us something gross about mayonnaise.
Our iScream segment features a treat from and FOR the ages! Check it out and let us know if you try it.
But it kind of is… because we talk about how we're moving on and looking at the bright side of our lives – mainly being better dads.
The podcast is also sponsored by http://mobicip.com
We invite you to listen to and SHARE our podcast. We're offering it to you in both Audio AND Video mode. We look forward to many more great episodes to come! Check out ScreamingDads.com or watch and/listen below.
Comments
comments