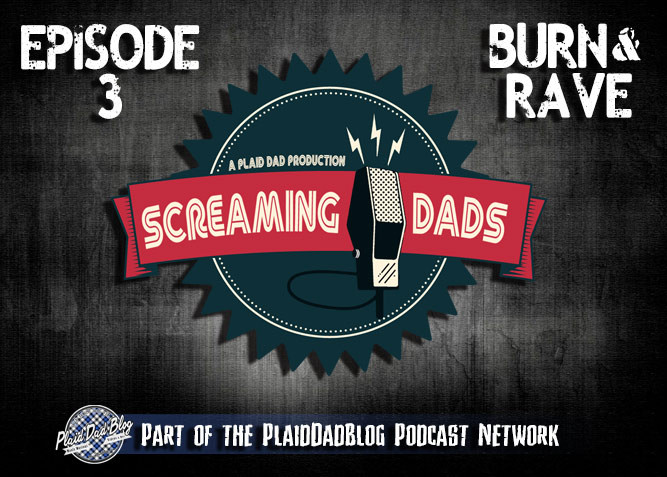 This episode of the Screaming Dads Podcast is brought to you by Baby Maya's Reusable Baby Food Pouches.
Not to be a downer, but Aaron lost a friend this week, Christian's pregnant wife is losing her health insurance, and we talk to fellow DadCaster Justin about a Cancer scare. WOW! Sounds. Like. Fun.
But it kind of is… because we talk about how we're moving on and looking at the bright side of our lives – mainly being better dads.
The podcast is also sponsored by KoreEssentials.com
We invite you to listen to and SHARE our podcast. We're offering it to you in both Audio AND Video mode. We look forward to many more great episodes to come! Check out  ScreamingDads.com or watch and/listen below.
Be sure to visit http://ScreamingDads.com.
Comments
comments