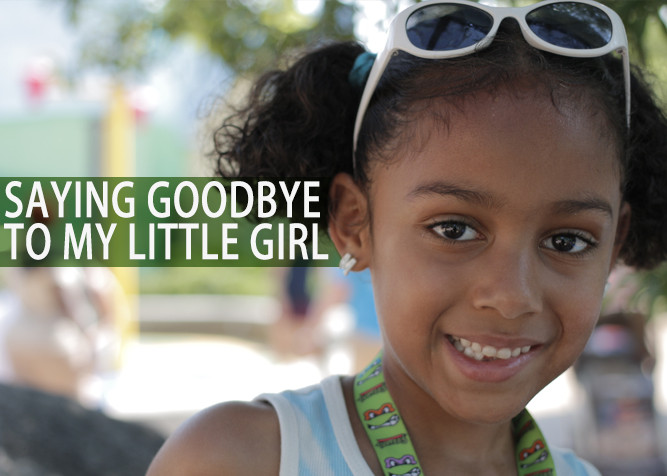 My deepest darkest fear is that one day, I'll have to say goodbye to my little girl.
The day we met social services to talk about adopting her and her brother, we were told that as a baby her sole kidney was operating in the single digits. Basically, she had almost died, and if not for her Grandmother, she would have. By the time we adopted them, her kidney was operating around 60% efficiency. Not great, but way better than that fateful day she laid on an operating table so many years ago.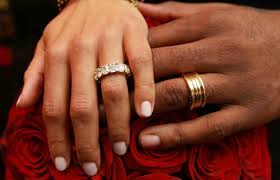 Maybe even more-so, I dread the day I have to say goodbye after placing her hand in that of her husband-to-be. To a Dad, this is a fate worse than death (it's not, but it frightens us just as much). The idea of not only saying goodbye, but placing her in the permanent care of another person? It makes my skin crawl just thinking about it.
Since she became a part of our Forever Family, I've never gone more than a couple days without seeing her. Last year I got to take her to sleep away camp. I was the cabin Dad for the boys, but she was sleeping next door. I got to kiss her good night and check on her in the morning. Her kidney being what it is, she still has accidents at night. I always worry she'll be embarrassed about wearing pull ups, or wet sheets. Not Mia. She doesn't really care what anyone else thinks. She shrugs it off and bounces about her day, care free.
This morning I had to say goodbye to my little girl. She's off to camp all on her own. Current circumstances kept me from being a cabin Dad this year. She acted like she'd miss me something fierce, but I know the truth. She was doing that for dear old Dad. She'll soon be chasing boys with her Incredible Hulk impression. Playing in the mud, sword fighting, dancing and singing Taylor Swift (Lord help her).
She'll be too busy and then tired to give me much thought, but I'll be thinking of her. Thinking about her future. Thinking about how lucky she is to be alive. About how blessed I am to have her in my life.
I eagerly await this Saturday when I get to say hello instead of goodbye. I might even let her go from that big hug… maybe.
CHRISTIAN LEE
Christian has had many roles in life. He's been a minister's son, a poor student, a computer geek, a bible college drop out, a corporate suit, a traveling comedian, and a failure at much he's tried. But he counts 2 huge successes in his life. He is husband to a wonderful wife, and father of 2 exceptional kids he wanted… and a third, 'surprise baby', who's likability has has yet to be determined. He draws a web comic about their life at ForeverFamilyComic.com. Having just missed Aaron in college by a few years, they connected online, finding they had a similar sense of humor [read: DARK] and decided to launch PlaidDadBlog.
Comments
comments