Nature Box Unboxing 2 – it's Getting Hot In Here
Aaron's wife Laura, from SimplyHealthyMama, bring you another NatureBox unboxing. It's a HOT one!
Comments
comments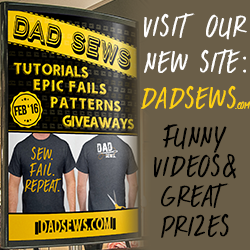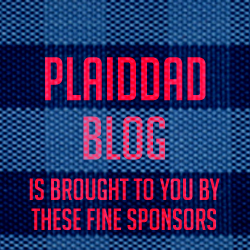 Would you like to write for PlaidDadBlog?
Send us a message if you would like to write a guest blog. Please include some writing samples or links to previous work.
Email: PlaidDadBlog@gmail.com