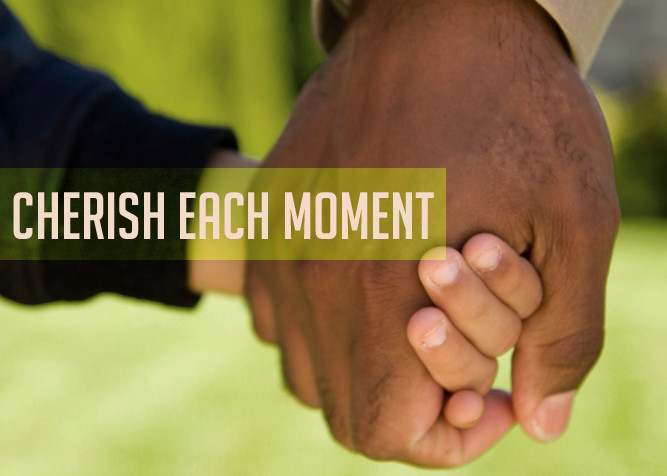 My generation is entering what many consider the prime of life:  the kids are growing up, we've formed significant friendships that will last us our entire lives, we're usually able to enjoy some of the fruits of our work.  There's one thing, however, we don't (yet) do.
We don't bury our friends.  That's something our grandparents have done for years and our parents have started to do.  We don't do that.
On Saturday, however, I will bury a friend.
He died in a tragic accident earlier this week.  He was a year behind me in high school, and back then we ran in different social circles.  Ten years later, he and his family started attending the church I had started.  We grew close.  We hung out a lot–going to high school football games, bowling, watching UFC fights, and grilling out.  He was a funny guy–he loved to joke around and was always smiling and laughing. He found faith at our church. I had the privilege of baptizing him.
When my family and I moved, the inevitable happened:  we lost touch.  We kept up with each other on Facebook.  It was cool to see his boys growing up and following in their dad's athletic footsteps.  He coached them in youth football and baseball.  He got involved in their activities.  He was a good dad.
Now he's gone.  The community lost a good man.  Three boys lost their dad.
(That sentence was so hard to write…)
His funeral will be difficult.  It always is when someone dies so young.  As I think about my friend, I'm reminded of one simple, profound, difficult truth: we aren't guaranteed a single minute of our lives.
So let's hug our kids a little tighter today–every day.  Bask in the glow of their smile.  Get lost in the joy of their laughter.  Go on adventures in the back yard.  Tell silly jokes.  Encourage them to hit home runs or perfect their dance moves.  Let's be there with them and for them.  Treasure them.
Cherish every moment like it's your last.  The stark, raw truth is that one day (hopefully many, many years from now), it will be.
AARON SAUFLEY
Aaron Saufley, author of 'The Jumbo Shrimp Gospel' and 'Deep Roots', is a husband and dad who happens to moonlight as a hospice chaplain and preacher. He thinks Netflix is the greatest human invention next to pizza. He loves hanging out with his family, and when he has the time he also enjoys writing, a good cigar, craft root beer, smoking a mean rack of baby backs, movies, and trying not to die while running. Follow Aaron on twitter.
Comments
comments