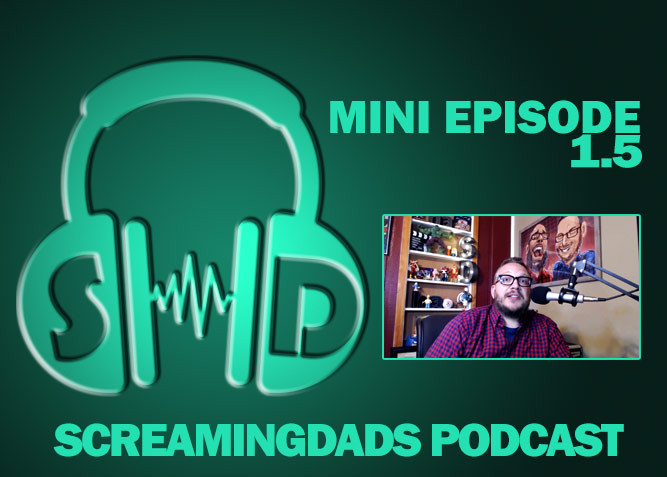 This Episode was Sponsored by WPEngine. Click here for THREE MONTHS FREE.
Check out our first mini episode 1.5. We'll be answering questions you may have asked about the previous podcast and giving you a tease about our upcoming episode and guests.
Be sure to visit http://ScreamingDads.com for more episodes!
Comments
comments