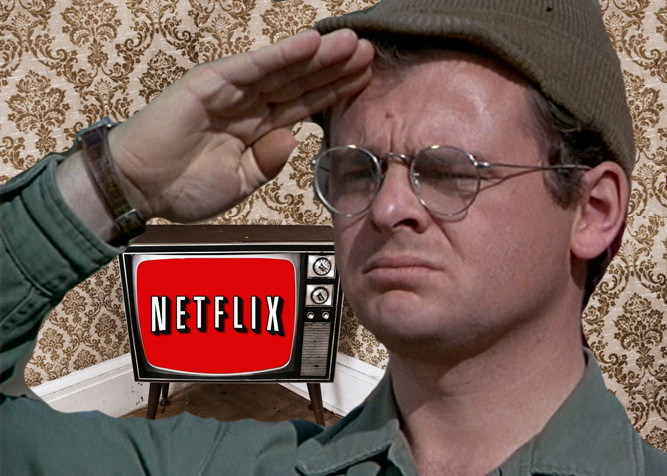 I just watched the M*A*S*H series finale for the umpteenth time. This time I wonder how many people have watched it since the original 125 million viewers said goodbye. One hundred and twenty five million. The only thing that's come close to that is the Super Bowl, and it still hasn't been beat.
There's a lot of reasons so many folks watched the final episode. Many will point to the fact that in 1983, there just weren't that many choices. HBO were three letters that meant nothing to most Americans. Cable TV was a dream. Heck, FOX wouldn't be broadcasting over air for another three years. There just wasn't anything else on, right? These days, there are plenty of different tv providers in my area and your area, giving viewers a level of choice that they've never had before.
Nowadays, there is so much choice out there that deciding what to watch can often feel overwhelming! Thanks to directv packages and other TV and internet packages, there are so many channels to choose from. And who could forget all the fantastic streaming platforms out there? TVs themselves are now even smart devices that can link up to the rest of a smart system in your home, and you can even get apps for them too – you can check this page out and see what you can download.
Today though I want to talk about when M*A*S*H started. It had a tough first season, and to say it struggled, is to put it mildly. They were fighting the fact that they had a completely different tone from a pretty popular movie. It was covering the topic of a war in Asia, with one fresh on the country's mind. The leads were drunk womanizers with a serious anti-government bent. For that last reason alone, it always amazed me that this was my father's favorite show.
I was raised in a house of M*A*S*H. My dad taped them on VHS whenever they re-aired in syndication. Hawkeye Pierce stood diametrically opposed to almost everything my father stood for. He was liberal, anti-establishment, and most certainly hated racism. As the years drew by, I always wondered what my father saw when he was watching it? When Hawk dressed down a soldier for not wanting 'dark blood', they put shoe polish on his face when he was sleeping and made sure he got his comeuppance. My dad would watch and laugh. I just thought to myself, "But that's you. You even look the same."
It didn't matter. That show broke down barriers. It was an amazing piece of work. I can't say it wasn't preachy, it often was. But they managed to do it with humor and heart in a way shows nowadays can't touch.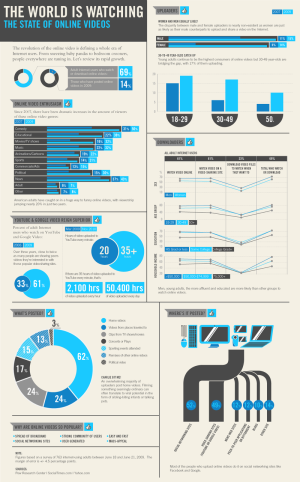 To sit and cry that TV was better back then, however, would be a mistake. We live in a great age of television. Some say the Golden Age, but that may be getting ahead of ourselves. Anything you want to watch can be had within moments. Not only at home, but in your car, or a tent in the middle of nowhere. And you don't have to wait to see how it turns out for many shows. You can sit down with a three course meal and by the time you've finished dessert and a cup of coffee, you also digested a whole season in one sitting. It's a beautiful thing. Or is it?
We've lost the community connection of viewing TV on a weekly basis. There is no more water cooler conversation. It's been replaced by fingers in ears and people decrying "SPOILERS!" Conversation about the latest season takes place online hours from release. Nay… DURING the release. It's not enough to discuss the show with someone after we view it. we now have to discuss the show with EVERYONE, WHILE we view it.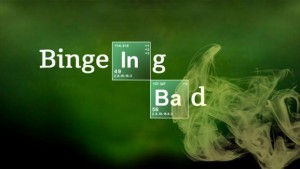 It's wonderful. And it's horrible. Shows don't mean what they used to. Much like you never remember a great microwave meal, a 13 hour viewing marathon fares about the same. I'd say the last great show I loved was 'Breaking Bad'. I watched every season with baited breath. But I had I binge watched it, I'm sure it wouldn't have held the same luster in my memory. I wouldn't have savored it. Missed it while it was gone. Discussed it with my wife as we waited for each week's cliffhanger to be resolved. I would've liked the characters, sure. But loved?
No, M*A*S*H may have never meant so much to me if it had been available for mashed-up viewing. That show opened my world view.I watched it WITH my family. Not in my room on a smart phone. We were forced o experience it together. Listen to different ideas and philosophies TOGETHER. In a room where you could see a person squirm or give an eye twitch on a line read that struck a little too close to home.
As much as we're lucky to have the access we currently do, I will always miss the days when you would ask someone, "What did you think of last night's show?", and you didn't have to qualify it with the episode number, season, network, website, or any other details. They just knew exactly what you meant and dove in with, "I know, RIGHT?!?!"
SPOILER ALERT: It wasn't a chicken. It was a baby.
Christian Lee
Christian has had many roles in life. He's been a minister's son, a poor student, a computer geek, a bible college drop out, a corporate suit, a traveling comedian, and a failure at much he's tried. But he counts 2 huge successes in his life. He is husband to a wonderful wife, and father of 2 exceptional kids he wanted… and a third, 'surprise baby', who's likability has has yet to be determined. He draws a web comic about their life at ForeverFamilyComic.com. Having just missed Aaron in college by a few years, they connected online, finding they had a similar sense of humor [read: DARK] and decided to launch PlaidDadBlog.
---
Comments
comments