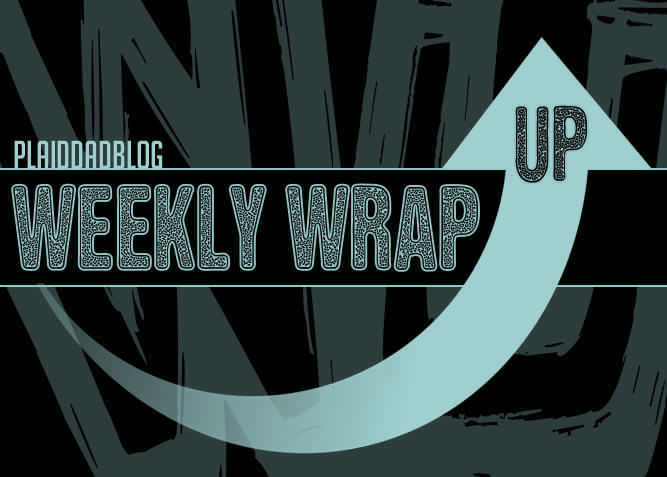 Happy Friday, y'all.  We hope your week has been stupdendous.  It's been all about children here at Plaid Dad Blog this week–new children.  If you missed anything, here's what's up:
Plaid Family +1:  Aaron's wife Laura (the Simply Healthy Mama) guests posts on their decision to adopt.
Christian Has a Confession…and He's Scared Out of His Mind:  In our most popular post to date, Christian reveals that he and his wife are expecting their fourth child, and he's scared to death.
Links We Like:  Evil babies, diapers, way-ers da baybeee?
Five Things "Breaking Bad" Taught Me About Parenthood:  Aaron is currently rewatching the greatest show ever created by humans.  And Walter White has some excellent parenting advice (or, do the exact opposite of what he does).
Happy weekend, y'all.
Comments
comments