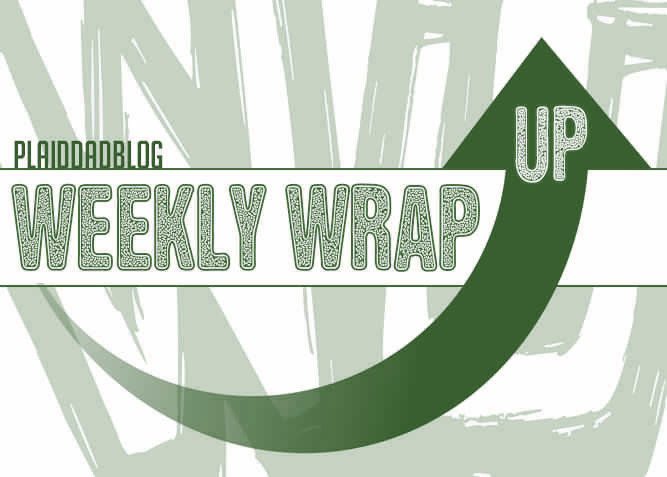 A joyous Friday to you all.  We're certainly glad it's here.  If you missed anything, here's everything Plaid Dad for this week:
How To Add Hours in Your Day When 24 Just Isn't Enough:  Christian is tired of being tired.  He's also tired of his kids getting grumpy dad.  He needs a solution, and may have found one.
From Sick Kids To Lost Remotes… It's Been a Crazy Week:  Christian's week was toast–by Wednesday.  His boy Ollie makes his PDB debut in this video, and he ain't happy.
Links We Like–Movie Edition:  Trailers from this year's most anticipated films.
Am I Sacrificing My Family To Protect Them?:  Christian wonders if all the time he's putting into work, creating, and content is worth it.
Have a smashing weekend, y'all.
Comments
comments