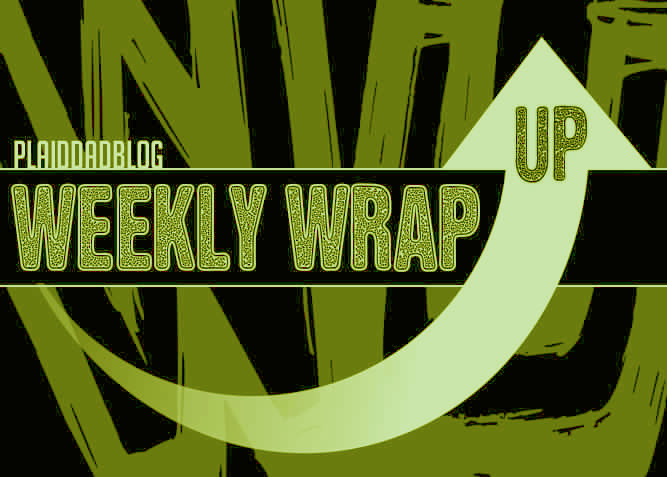 Holy cow, it's Friday again.  We hope your week has been as glorious as ours.  In case you missed anything, here's our weekly wrap-up:
The Top Ten Albums To Introduce Your Kids To:  Guest author Lee Modlin shared ten albums that shaped his youth, and thus he would introduce his kids to them.  This post created a lot of disagreement among readers, which is AWESOME.  Y'know, since music taste is totally subjective.
Links We Like:  This week, we shared a ton of music-related posts from several other dad bloggers.
A Tasty Unboxing:  Aaron and his wife Laura opened a Nature Box full of healthy snacks.  "This smells like a toilet in a Mexican restaurant…"
The Top Ten Albums of All Time–The Rebuttal:  Lee Modlin comes back to post the top ten albums in his personal music library.
Have a great weekend, y'all.  Oh, and in case you were hiding under a rock yesterday, THIS:
Comments
comments