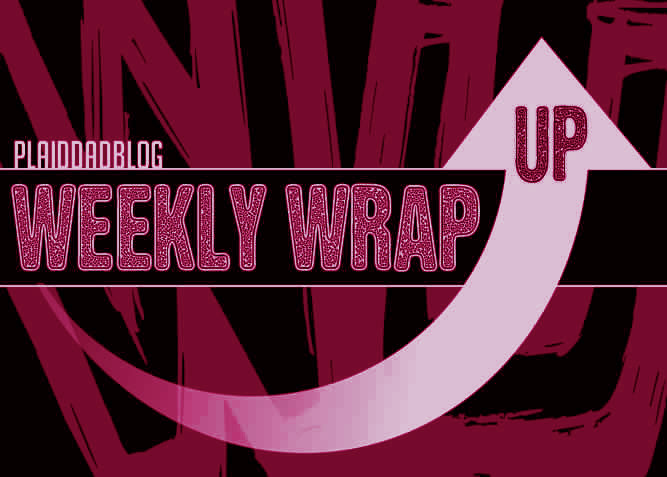 Happy Friday, people.  Spring has sprung, and love is in the air.  Wait, that's pollen.  Nevermind…
In case you missed anything, here's what we were up to this week:
Beep, Beep!  Watch Out, I'm Backing Up Here.  Need a backup service for all your devices?  Try iDrive.  Click on the link in the post to save 75 percent on your first year.
Trakline Belt Unboxing and Review.  Christian got a new belt from Kore Essentials, and he absolutely loves it.
Links We Like.  Bookstore pranks, musicians imitating other musicians, "epic" basketball shots, and grandma wiping out the dining room playing ping pong.  What's not to like?
Plaid Dad News Flash.  We've got some exciting stuff coming soon–an adoption video series, and a podcast.  Stay tuned.
Alright, y'all.  Have a tremendous weekend.
Comments
comments