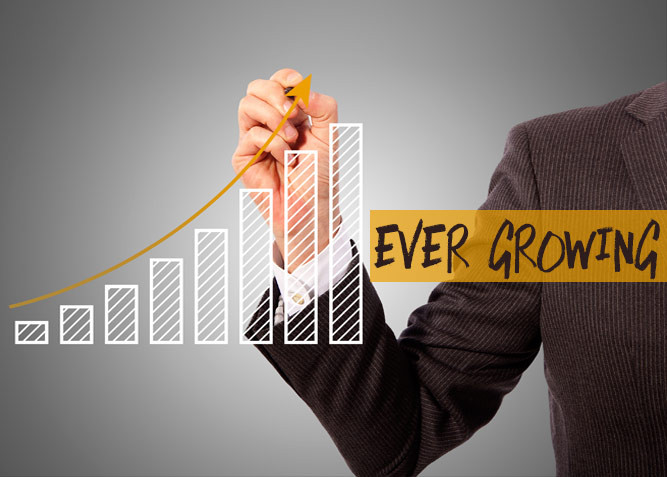 Last month we made more announcements than both political parties, pre-primary season combined. But unlike those two sides of the same coin, we're following through on ours.
Well, we have more news to drop this month as well. "Why?", you ask. "Aren't you doing enough?" Sure, I guess we are, if doing 'enough' is the goal.
I've found that as I inch ever closer to the big 4-0, I'm not content to do 'just enough'. At least not with something I'm passionate about. We have a finite time on this earth. Nothing is promised, and for most of us, greatness must be earned. And make no mistake, we're trying to be great at PlaidDadBlog.
We try to offer the best take we can on being a dad. We're honest to a fault, we're reaching out of our comfort zones, and we're trying to be an example to our kids and those around us.
Last month we announced we were adding a 3rd dad to the PlaidDad crew. Already, we've been impressed with the depth that Phillip has brought to our site. We also announced we were invited to LIVE blog the NCHE conference in Winston Salem this May. All of these have been great signs of growth for our site in a relatively short time.
There was news that Christian's family was pregnant and Aaron's is following the steps to become foster parents and hopefully adopt.
So, what could we possibly fit in our ever burgeoning schedules?
1. We're excited to announce that PlaidDadBlog will be launching a podcast this April. We will be delivering 2 episodes our inaugural month. If all goes as planned, we may be expanding to one a week in the near future. If you'd like to join in on the podcast, or have a topic you'd like us to cover, drop us a line at Plaiddadblog@gmail.com.
2. We're starting a video series to answer people's questions about adoption. If you've ever considered adoption, but don't know where to start, email us your questions NOW and we will get them answered. The goal of this series is to get the word out on adoption, help folks make the transition, and see if we can make sure every child has the family they deserve.
One of the things that help make these projects work are our sponsors. We'll be introducing you to more of our sponsors over the coming weeks. This is the way we pay for equipment and things like the additional web hosting and backup hosting. If you are a website owner, you will have heard of website hosting, but you may not have heard of backup hosting. If you haven't, you may need online backups, so I suggest you take some time to check out the options. It's important to avoid data loss.
If you like what you see and hear on PlaidDadBlog, please follow the links to our sponsors. Let them know how you found them. When you do, they're willing to put more money behind our site, and we're able to offer you better videos, articles, and wonderful goodness, like giveaways and prizes.
Also, if you'd like to advertise your business, product, group, or Church online – you won't find a better rate or a more enthusiastic crew than here at PlaidDadBlog. Just email us and we will get more eyes on your message, and in turn help you grow along with us.
Thanks for continuing to read our articles and watch our videos. We still need you to click SHARE on Facebook so we can expand our circle of online friends. We're grateful every time you do. We look forward to bigger and better things here on the site and we hope you stick around for the ride.
Comments
comments