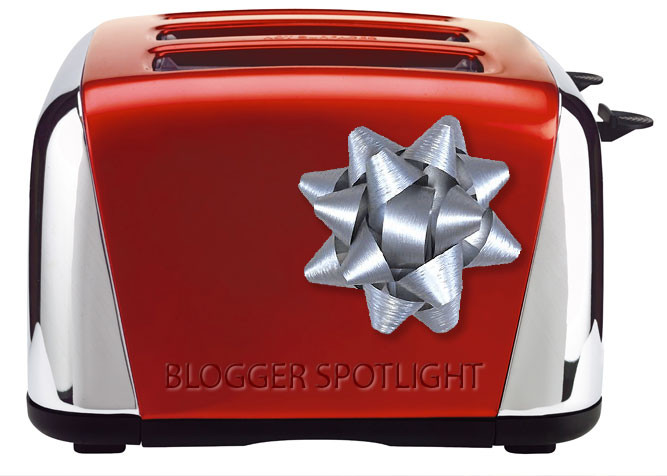 The plaid dads are part of a large dad blogger group on Facebook.  It's a melting pot of backgrounds, nationalities, and worldviews.  All these guys have one goal–to be better dads.  It's been cool getting to know some of these guys (there are now over 1,100 in the group).
One of these bloggers is Bill Peebles, who blogs over at I Hope I Win a Toaster.  Bill, according to Bill, is, "a stay-at-home dad to twin boys and writes a blog that no one reads. He coaches sometimes, volunteers at the schools, plays guitar, and prepares over 1,000 meals a year for his family. He believes in hope, dreams, and love, but not computers."  Bill is revered in this dad blogger group for his ability to spin a yarn.  The man can flat out write.
Bill recently posted a short story inspired by a thread we both followed on the dad blogger group. Someone asked what was the weirdest thing we'd ever eaten.  I said scrapple (and accidentally misspelled it 'scrapel'.) I also mentioned a concoction my father used to eat.  Bill took the new word 'scrapel' and commandeered it, combined it with my father's culinary peculiarity and produced a vivid, rich short story.  What is this strange food my father eats?  You'll have to read the story to find out.  Bill was nice enough to mention us in his post-story comments.  Many thanks, Mr. Peebles.
So if you would, please give Bill some love and click over to I Hope I Win a Toaster and read his plaid dad-inspired short story, "Scrapel Guy." 
Comments
comments