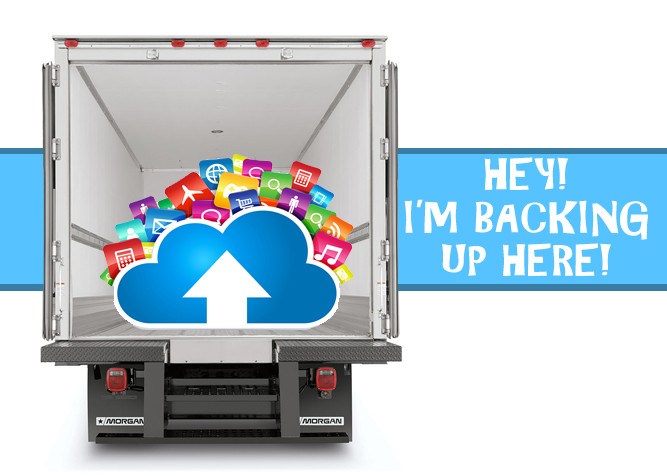 In this world of digital cameras, cell phones, and selfie sticks, we have a lot of memories stored on little pieces of plastic.
The immediate availability of memory makers seems like a god send. A miracle of modern science for the common man. Where you once had to be rich enough to hire a painter to convey your likeness with ink and canvas, anyone can now, with a cheap cell phone and Instagram filters, create a modern masterpiece.
This all seems marvelous… until you try to locate that particular digital Halsman.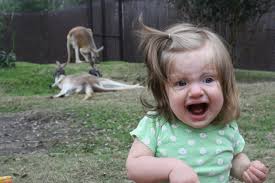 You've been in that situation for sure. Grandma's over to visit the kids and you have that perfect photo. The one that sums up your epic parenting, (miles above the level you were exposed to, of course), your beautiful cherub, and the perfect angle that just edges out the dumpster you took the pic by.
But you can't find it.
Was it taken on the digital camera? The iPad (seriously, don't ever do this). Was it your phone? The wife's? After thirty minutes of checking every device, you realize it was the Canon One Shot and you put it on the Laptop to make room for your future master works. Finally, you can show off your superb eye. Your talent for catching those un-catchable moments. That is until you realize the file is corrupted. And not just that file, your ENTIRE folder of family photos. Gone. Memories made, then forgotten.
If this hasn't happened to you, then you're lucky. This is by far the norm when it comes to amater digital photography. It seems the only way to have your pictures saved is to have them hacked from your phone and released to the media… but those are the last pics you want seen.
No, the fact is you need to start backing up you device. And not just one device, but ALL devices. You may use the free services used by Google, Apple, or Amazon, but free comes with a couple problems.
SPACE: You don't have unlimited space with free services. It may be a lot of space, but take 18 years of photos, and you're gonna hit the wall eventually.
THEIR TERMS: Free means they can and will change it whenever they want. I just ran into this with Google auto backup. The program changed along with how they store the pictures. It's neither as user friendly as it was or as stable. And you know who you can complain to about free software? Nobody. They don't care. It's free, take it or leave it.
IT COULD END AT ANY TIME: Just like changes, if they choose to pull the plug on the software, they can and will without warning. After all, that storage space and bandwith costs them money. If there's no way for them to monetize the service, what's the point in continuing it? Just 'cause they like you? HA!
You need to backup your stuff and you need to use a reliable service to do it.
Here at PlaidDadBlog, we recommend iDrive.
iDrive is a universal backup solution that is supported on ALL your devices. That, phones, tablets, Macs, PCs, etc. They cover them all. Yes, it's a pay service, but like we covered above, paying comes with one major reward: Stability.
The second benefit of iDrive is that if you buy it from this link, your're not really paying much at all, because PlaiddadBlog can offer you 75% off the list price. So you're getting a pay service, but paying next to nothing for a robust srevice that offers high security protocols, cross platform backups, file syncing, Instagram backups, and more.
So stop wondering if you'll have those photos at the next family gathering. Sign up for iDrive and put that worry behind you.
It will be a lot easier for your family to pretend they're impressed with your photog skills if they don't have to watch you frantically run around the house trying to locate the snaps in question first.
This article contains sponsored links. Please follow accordingly.
Comments
comments