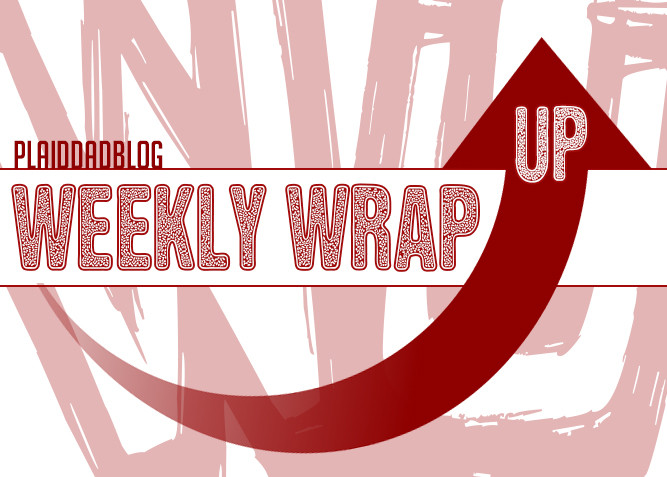 Oh, for joy!  It's Friday.  We hope you have some awesome plans for the weekend.  The Plaid Dads are getting together to do some crazy cool stuff you wouldn't even understand.  In case you missed anything, here's what we've done this week:
We're Creating a World of Fear for our Children: Christian gives his thoughts on this new thing called "Free Range Parenting."
Links We Like:  Microwave myths, a Batman tumbler stroller, help with math, and a Millennium Falcon drone.
POP'D Episode 1:  Snow Drivers:  Christian sounds off on "expert" snow drivers.  "Greatest generation?  Yeah, greatest chance of getting cataracts."
Keep Your Nose Out of My Wife's Uterus!: Aaron sounds off on people whose main purpose in life is to let parents of large families know what a terrible mistake those families have made.  
Have a tremendous weekend.
Comments
comments