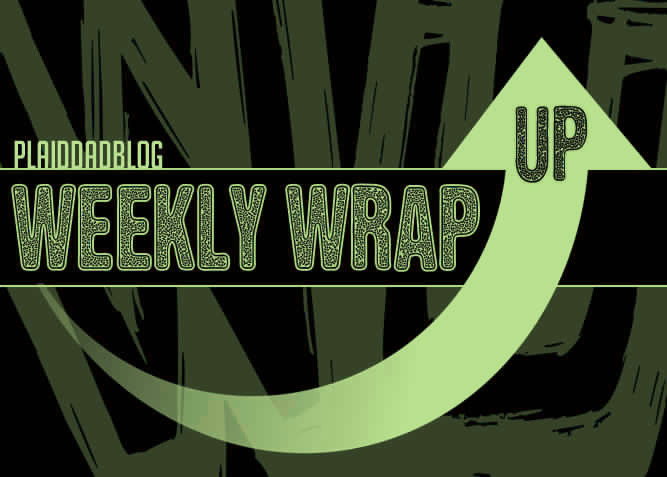 Holy cow, it's Friday.  The plaid dads hope you've had a good week.  Before we head into the weekend, here's a summary of our outdoor-themed week as we welcomed Phillip from CamoDadBlog to the fold:
The Camo Dad has joined Plaid Dad Blog:  Christian introduces Phillip from CamoDadBlog, who will be our outdoor correspondant.
Links We Like:  Fishing bloopers, Buckmasters pranks, and outdoors-theme comics.
How to Tie a Proper Fishing Knot:  Phillip shows us the correct way to tie a good fishing knot.
Daddy, Take Me Fishing:  Phillip shares some excellent insights on the life lessons fishing can teach our kids.
Have an excellent weekend, y'all.
Comments
comments