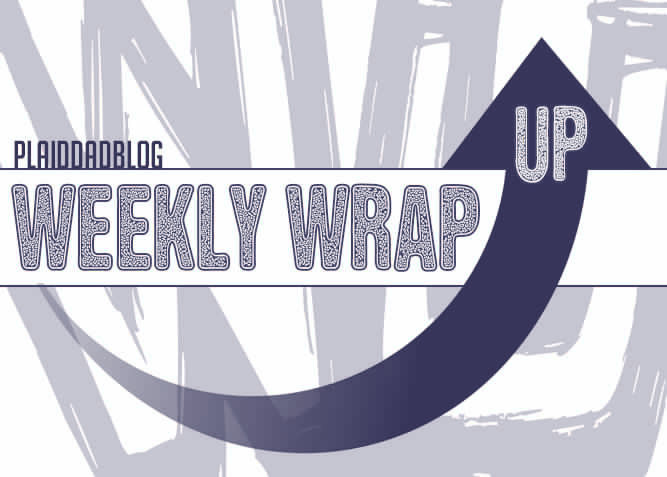 Happy Friday.  March Madness is underway.  Spring is officially here.  And in case you missed anything, here's the Weekly Wrap Up:
The Plaid Dads are Attending the NCHE 2015 Conference:  Christian and Aaron will be the only dad bloggers at NC's largest homeschooling conference.  God bless the organizers…
Links We Like – 3/17/15 Edition:  Homeschooling memes.  Funny stuff.  "P.E. = Wii Sports."
Everything is Homeschool (Even if Your Kids are in Public or Private School):  School doesn't just take place during instruction hours.  All of life is an education.  We just need to be intentional parents.
How to Be a (Sterotypical) Homeschooler:  Aaron's wife Laura (a.k.a. the Simply Healthy Mama) chimed in with a whimsical, sarcastic guest post that poked fun at some of the stereotypes homeschoolers have to deal with.
Have a great weekend.  We have to go pick up the pieces of our busted brackets…
Comments
comments