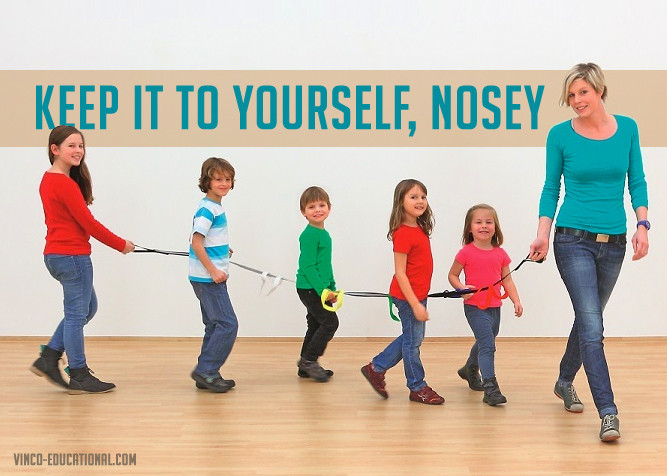 The following is a typical conversation I have with strangers when they discover I have three daughters:
Stranger:  "Three girls, huh?  So you gonna try for a boy?"
Me:  "No.  We're so happy with our girls."
Stranger:  "Oh, come on.  Don't you want a boy?"
Me:  "No."
Stranger:  "Are you sure?"
Me:  "The plumbing has been rerouted."
Stranger:  (Awkward silence)
Conversations like this only mildly annoy me. Why complete strangers worry about my lack of a male heir, I'll never know.  But the comments made to parents–especially moms–of three or more kids grate my nerves. In our 21st century culture, a large family consists of three or more children, and many see nothing wrong with saying things like this when they encounter a large family:
"Wow.  You've got your hands full."
"You do know how this happens, right?"
"Are all of them yours?"
"Are they all by the same man?"
"Don't you know the world is already overpopulated?"
"Isn't this a little selfish?"
This kind of ridiculousness needs to stop.  Now.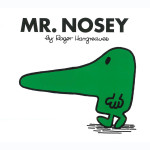 Making comments like these to parents–especially moms–is rude, elitist, and just plain ignorant.  I'm not going to tell some random stranger who happens to mention they're going to take care of their ailing, elderly parents at home that they're stupid for not placing them in a nursing home.  It's none of my business because it's a family decision.
And it's none of your business how large my family is.  The decision of whether we had no children, three children, or a dozen children is ours and ours alone. Not yours.
Let me repeat that last phrase:  NOT YOURS.
So dads, regardless of how many children you have, cherish them. We only have a small window of time with them. Let's play with them, wrestle with them, listen to them, and love them. Let them know they are a blessing to your life, because they are.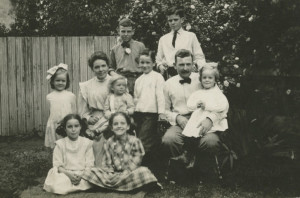 If you have a large family, stand up for your wife.  If you're with her when a stranger decides to give you his or her uninvited two cents, kindly tell them to mind their own business. If your wife comes home in tears because some jackweed lectured her, listen to her. Hug her. Don't fix it. Just listen.
If you don't have a large family, encourage those who do. Offer to babysit for friends who have a platoon of kids (you'll survive).  Support them with edifying words, because they get enough flack from everyone else.
And if you're one of those people who feel the need to enlighten parents on the error of their decision to have a lot of kids, I have one piece of advice:  Shut Up.  Children are a blessing, not an accessory.
Parenthood should be celebrated. We've been entrusted by God with these tiny humans. Even though there are times when they make us want to rip what hairs we have left out, those times pale in comparison to the amazing moments and memories we share with them.
And no amount of stranger snark can take those away.
AARON SAUFLEY
Aaron Saufley, author of 'The Jumbo Shrimp Gospel' and 'Deep Roots', is a husband and dad who happens to moonlight as a hospice chaplain and preacher. He thinks Netflix is the greatest human invention next to pizza. He loves hanging out with his family, and when he has the time he also enjoys writing, a good cigar, craft root beer, smoking a mean rack of baby backs, movies, and trying not to die while running. Follow Aaron on twitter.
Comments
comments