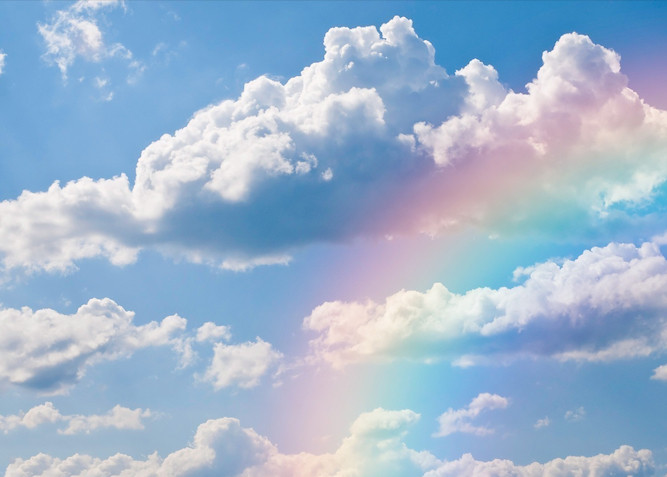 Normally, Aaron and I would have an article to put up today based on our earlier posts this week. That's not the case today.
Well, maybe it is. This week, Aaron has been discussing the pain he's gone through over his skin care treatments. Treatments that are necessary due to the immunosuppressants he takes due to a kidney transplant. You see, he was born broken. But we all are born broken to some degree. Our bodies are on a one-way course to death the moment we take our first breath. It's how we live out the moments in between that count.
Well, within two weeks, two of the lives that affected me for so many of my formative years have passed on. If my parents had died when I was young, I have no doubt I probably would have been cared for by Kenneth and Dorothy. They were already like second parents to me; more family to me than many blood relatives.
I don't write this post to capitalize on their death, but to celebrate it. There's no need to share all of the history and stories with the world at large. We have each done that, huddled together for the passed days, as I'm sure we will continue to do in the future. This short article is just to say thank-you.
Thank-you for the people they were, the extended family they gave me, and the God who let me share those precious moments with them. My sons and daughter are now visiting the next generations of their kin. I have no doubt there will be many summers of camping, fishing, and sitting on the deck watching fireflies as we often did in my youth. For them, the world seems fresh and full of potential. I hope they love someone as I loved Dot and Kenny – for to mourn this much, I must have loved greatly.
Christian Lee
Christian has had many roles in life. He's been a minister's son, a poor student, a computer geek, a bible college drop out, a corporate suit, a traveling comedian, and a failure at much he's tried. But he counts 2 huge successes in his life. He is husband to a wonderful wife, and father of 2 exceptional kids… and a third that has yet to be determined. He draws a web comic about their life at ForeverFamilyComic.com. Having just missed Aaron in college by a few years, they connected online, finding they had a similar sense of humor [read: DARK] and decided to launch PlaidDadBlog.
---
Comments
comments