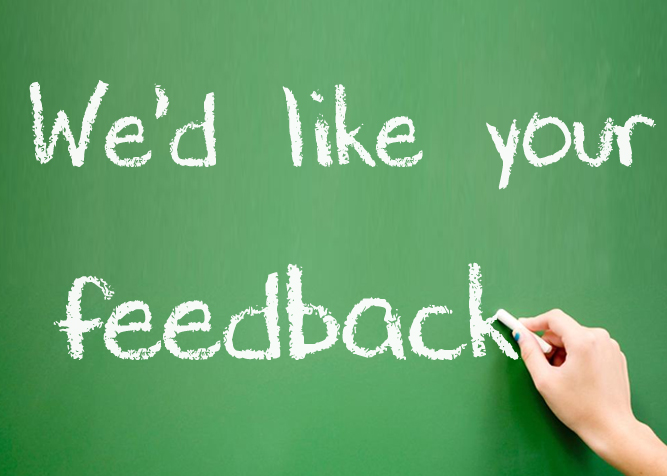 For several years, we've noticed that social media (especially Facebook) becomes fertile ground for some intense, sometimes vicious, debates about Santa.  Should we include Santa in Christmas?  Do the origins of some of our Christmas traditions mean we shouldn't include them?  Discussion and friendly debate are one thing, but sometimes the arguments flare into an all-out war of words.  Who needs peace on earth when we've got Facebook drama, right?
Next week, we're decking the halls here at Plaid Dad Blog.  On Monday, we'll share a post about this very issue–should Santa be a part of Christmas for Christians?  But before then, we want your feedback.
In the comments below, or on the Plaid Dad Facebook page, leave your feedback on this question:
Do you include Santa in your Christmas celebrations?  If so, why, and what do you do when the kids figure it out?  If not, why, and what do you do around other kids who are growing up with Santa?
Thanks a bunch, and please keep it respectful.
Comments
comments