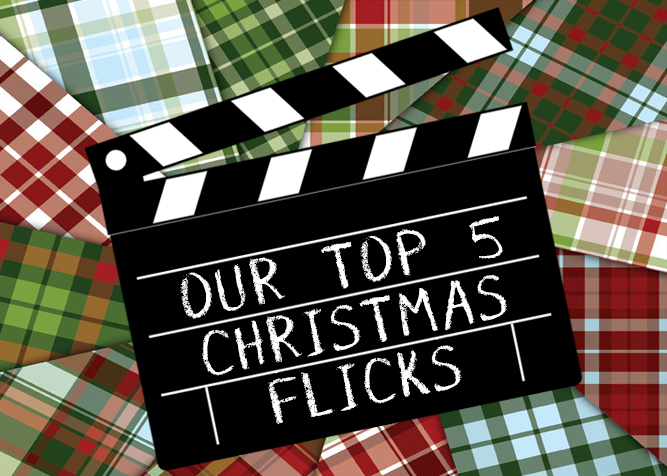 With just under two weeks to go until the big day, you've probably watched your favorite Christmas movies, like, a bajillion times already.  But just in case you haven't (what are you waiting for?), or need some new recommendations, here are each of the Plaid Dads' Top 5 Favorite Christmas Movies:
Christian's Top 5
5. Bad Santa – It's filthy, but it has Jack Tripper (RIP), Bernie Mac (RIP), and a wonderful midget (they die too soon).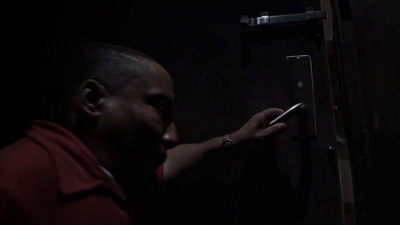 4. In Bruges – Bloody & depressing, so it sums up 50% of people's holidays. And more midgets. RACIST midgets.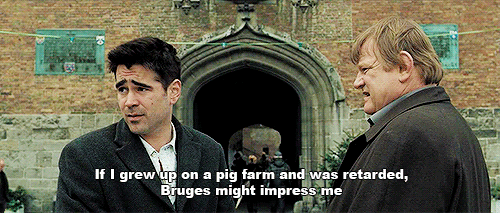 3. Scrooged – Because I couldn't pick Groundhog day… and because he wants antlers stapled onto mice.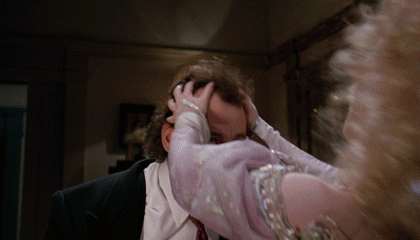 2. A Christmas Story – Come on, if this isn't on your list, well, you just don't get it. Bumpuses!!!!!!!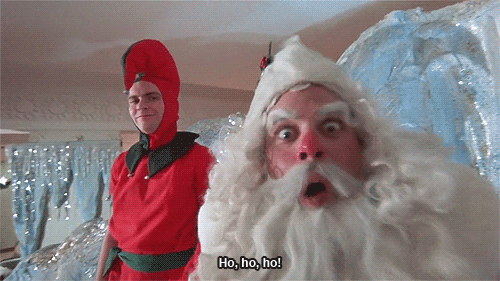 1. Love Actually – Because I'm a pretty lady. And although it has HORRIBLE messages about what people should do for love, it hits me in the funny bone, as well as the feels. It's a road map of what NOT to do, and dammit, I love it.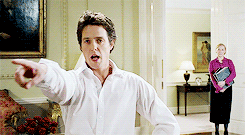 **Because We Could Only Pick 5: Home Alone, Trading Spaces, Gremlins, Lethal Weapon
Aaron's Top 5
5. Cast Away – To qualify as a Christmas movie, a part of the movie must deal with or take place close to Christmas.  The first act of this Tom Hanks film fits the bill.  Great acting, great score, and if that scene with Tom Hanks crying his eyes out over a volleyball doesn't hit you in the gut, you might not be human.  And look, he's celebrating Christmas at the beach with presents!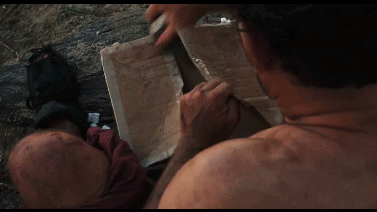 4. A Christmas Carol (1984 George C. Scott) – Of all the film adaptations of this classic Dickens story, this one is the best by far.  That Jim Carey animated thing was just, well, humbug.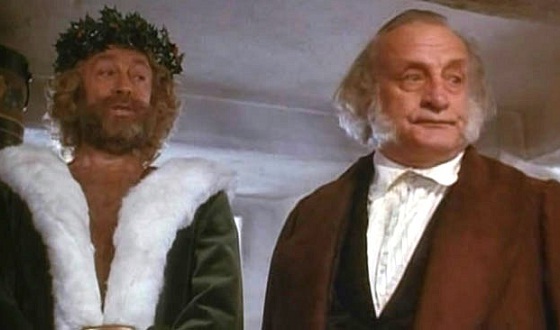 3. Elf – Watching Will Ferrell run around in yellow tights acting like a five year old is nothing short of scrumtrulescent.  You don't eat popcorn with this movie, unless it's covered in syrup.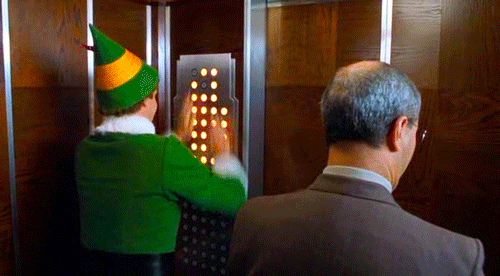 2.  A Christmas Story – Man, what boy didn't want that BB gun?  I did, and I had one.  My father-in-law has a life-sized replica of the leg lamp.  It's a major award.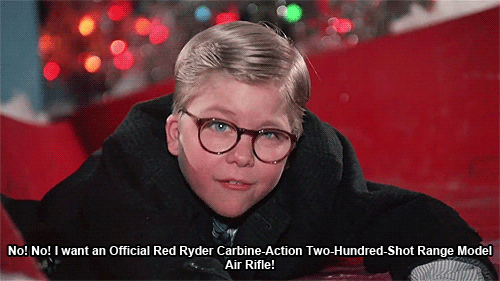 1. National Lampoon's Christmas Vacation – This is, by far, the greatest holiday movie ever created by humans, and maybe even aliens.  I would also argue that the script is, quite possibly, the best comedy script ever penned because almost every single line is quotable.  Do you know where I could find a better one?  Bend over and I'll show ya…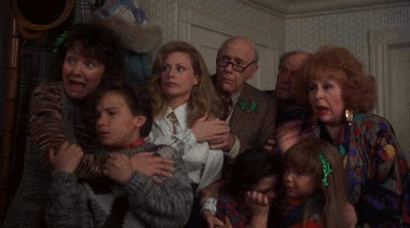 **Because We Could Only Pick 5 – Home Alone, Die Hard, Gremlins
What are some of your favorite Christmas movies?  A word of warning:  if you say "The Polar Express," you may have to give up your Plaid Dad card.
Comments
comments