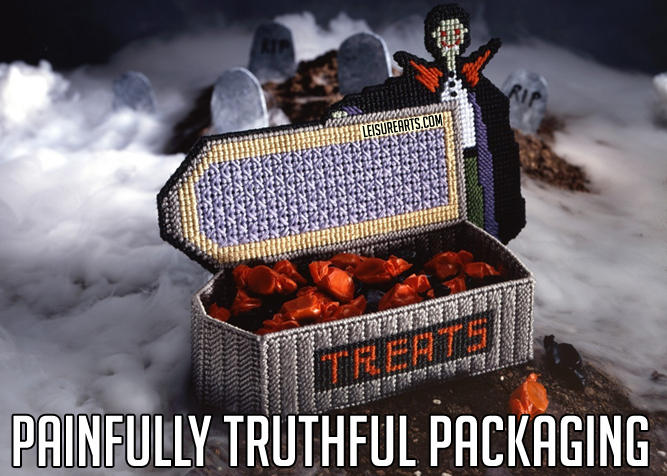 Week 4: Where We're At
Aaron and I both hit the Halloween candy this past week, although we tried to partake of less sugary goodness than previous years. I can say that, while we were both at the same Halloween bash, there was food left for the other attendees. So there you go… we didn't eat everything in sight. That's gotta be a win, right? On a week dedicated to candy, I'm calling that a win.
So here is our progress through week four, in all its glory:
Week 4

| Christian | Aaron |
| --- | --- |
| Original Weight: 260 | Original Weight: 268.8 |
| Current Weight: 258 | Current Weight: 272.2 |
| Total Loss: 2 | Total Loss: +3.4 (Somehow, in the midst of the candy apocalypse, I lost half a pound). |
| Win of the week: Not consuming every morsel of candy once my kids went to bed. If I could say the same for last year, maybe I wouldn't be in this predicament. | Win of the week: I made it to the gym three times, and I'm still alive. Made some better eating choices. |
| Fail of the week: I gained back 2 of the pounds I'd lost. | Fail of the week: Halloween. I didn't run at all this week due to this minor chest cold that just won't give it up. |
| Mood/Thoughts: Usually, I'm in the gym on Mondays, so my numbers are based on last week. If there's any difference tomorrow, I'll update, but as it stands, I'm up 2. It's still a net loss, but I can't say I'm not disappointed in myself. | Mood/Thoughts: I'm down instead of up. Yeah, it's only half a pound, and it's still a net gain for the month, but I'm finally going in the right direction. |
Skinny Meal of the Week: 
Healthy Chinese: Sesame chicken Bowl
Ingredients
3 tablespoons soy sauce, divided in half
3 tablespoons tahini, divided in half
3 tablespoons honey, divided in half
1 tablespoon sesame oil
1/2 lb boneless skinless chicken tenders
1 tablespoon canola oil
3 cloves garlic, peeled and minced
3 cups dark leafy greens, such as spinach, chinese broccoli, or kale
1 cup cooked whole grains, such as rice or quinoa
1 tablespoon toasted sesame seeds
Preparation
Directions
1. In a small bowl, mix together half of the soy sauce, half of the tahini, half of the honey, and the sesame oil until evenly combined. Pour over chicken and let marinate for 10 minutes (while you prepare the other ingredients).
2. Bring a large pot of salted water to a boil.
3. While the water is boiling, wash, trim, and roughly chop the greens.
4. Add greens to the boiling water and cook for 1-2 minutes, just until bright green. Drain and run under cold water to stop cooking. Set aside.
5. Heat the canola oil in a frying pan over medium heat. Add garlic and saute for 1-2 minutes, just until fragrant.
6. Add chicken and marinade to pan. Cook chicken for 2 minutes on each side, or until it's cooked all the way through (check the largest piece to make sure there's no pink in the middle).
7. Once chicken is cooked, add the rice (or whatever you're using as a grain) and stir to coat with the sauce.
8. Cook for 1-2 minutes until rice is sticky and caramelized in some places. Remove from heat and stir the greens into the rice and chicken.
9. Whisk together the remaining soy sauce, tahini, and honey. Drizzle over the top of the chicken-rice-greens mixture.
10. Serve hot.
Note: This recipe originally ran on greatist.com
Comments
comments