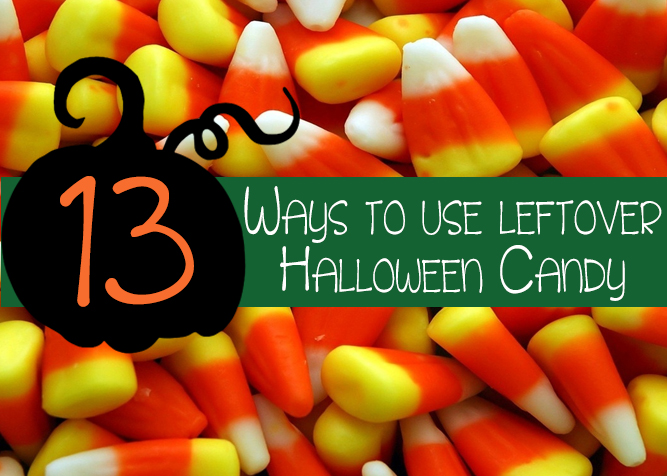 TRICK OR TREAT?
Leftover Halloween candy??? HAHAHAHA. TRICK. Come-on dude. You can't make something outta nuthin'. Unless you count the ramblings of the plaid dads.
Week 3: Where We're At
CHRISTIAN: I've been hitting the gym faithfully 3 days a week, but this is still how I feel every time I pull into the parking lot:

I'm not really doing that much at the gym, but I am trying to deny myself eating seconds and snacking incessantly after dinner. I'm sure I'll have to amp up the gym routine soon enough. Right now, my body is just warming back up to the idea of working out.
AARON: Wow, this week was horrible. My sinuses have tag teamed with a very minor chest cold to make running miserable, so my miles are still down. But what really hit me this week was how much I focus on food. It's an idol for me. So while this is a physical issue, the physical is secondary. This is primarily a spiritual issue for me.
So here is our progress through week three, in all its glory:
Week 3

| Christian | Aaron |
| --- | --- |
| Original Weight: 260 | Original Weight: 268.8 |
| Current Weight: 256 | Current Weight: 272.8 |
| Total Loss: 4 | Total Loss: +4. I didn't get them memo that I was supposed to eat every pound Christian has lost. |
| Win of the week: I bought a spiral cut ham last week and got an early start on Halloween candy. Apparently, I have become immune to fat. | Win of the week: I broke down and joined the gym. Hell has frozen over. |
| Fail of the week: I mentioned the ham, correct? | Fail of the week: Everything else. |
| Mood/Thoughts: I'm dreadfully anticipating my comeuppance. You just can't live in a house with this much Halloween candy and NOT gorge yourself on it. Well… I can't. | Mood/Thoughts: I'm disappointed, yet more resolved this week. I'm owning up to my food worship, I've dropped my pride and joined the gym, and now I need to focus—smaller portions, more water, laughing at the weirdos at the gym (who drops their gym shorts to reveal their slightly more than a speedo shorts so they can work on their shoulders? No, it wasn't me.) |
Skinny Meal of the Week: 
Chili-Pasta Skillet ($3 per serving)
Ingredients
1 pound lean ground beef
3/4 cup chopped onion
1 15 ounce can red kidney beans, black beans, or red beans, rinsed and drained
1 14 1/2 ounce can diced tomatoes, undrained
1 8 ounce can tomato sauce
1/2 cup dried elbow macaroni (2 ounces)
1 4 ounce can diced green chile peppers, drained
2 teaspoons chili powder
1/2 teaspoon garlic salt
1/2 cup shredded Monterey Jack or cheddar cheese (2 ounces)
Preparation
Directions
In a large skillet cook meat and onion until meat is brown and onion is tender. Drain off fat.
Stir in beans, undrained tomatoes, tomato sauce, uncooked macaroni, chile peppers, chili powder, and garlic salt. Bring to boiling; reduce heat. Simmer, covered, about 20 minutes or until macaroni is tender, stirring often. Remove skillet from heat; sprinkle mixture with cheese. Cover and let stand about 2 minutes or until cheese is melted.
Makes 6 servings
Nutrition Facts (Chili-Pasta Skillet)
Per serving: 289 kcal cal., 11 g fat (5 g sat. fat, 0 g polyunsaturated fat, 4 g monounsatured fat), 56 mg chol., 622 mg sodium, 27 g carb., 5 g fiber, 4 g sugar, 23 g pro.
Percent Daily Values are based on a 2,000 calorie diet
Note: This recipe originally ran on bhg.com
Comments
comments