Here are the TOP 5 tips you need to know for your Serger machine. From threading your serger, to best thread types, to cleaning your serger – these are the most important things to know. If you are interested in getting some Maxi-Lock serger thread, here is a great place and price: http://www.wawak.com/MaxiLock-Thread-... Don't forget: […]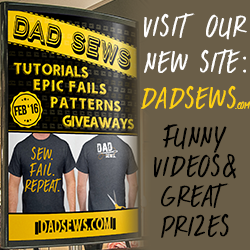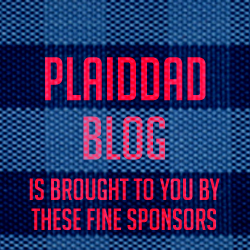 Would you like to write for PlaidDadBlog?
Send us a message if you would like to write a guest blog. Please include some writing samples or links to previous work.
Email: PlaidDadBlog@gmail.com