Let's face it, some people would scoff at the sheer notion of a 'have fun at work' day. A holiday devoted to enjoying that grueling place you slug to each and every day? Pishah. PISHAW I SAY!! Look, I get it. work is for work. Home is for enjoyment. Live to work or work to […]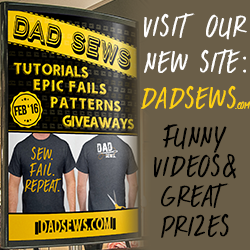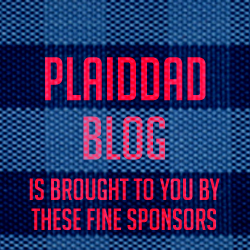 Would you like to write for PlaidDadBlog?
Send us a message if you would like to write a guest blog. Please include some writing samples or links to previous work.
Email: PlaidDadBlog@gmail.com