Look, when I was a kid and Easter rolled around, it meant painting eggs and hunting them down the following day with a large group of friends. We all know how THAT'S gonna' go this year… again. That's where Miss Patty Cake swoops in to save the day. Not only do we have egg hunting […]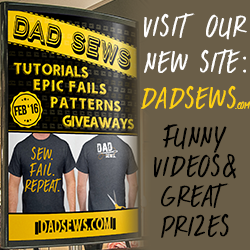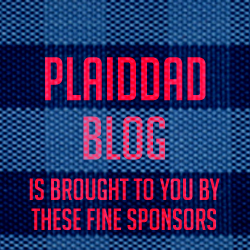 Would you like to write for PlaidDadBlog?
Send us a message if you would like to write a guest blog. Please include some writing samples or links to previous work.
Email: PlaidDadBlog@gmail.com