100 Top Ten Lists of the Best of Disney, from the Man to the Mouse and Beyond Whether you're a hard-core Disney fan, or just someone who grew up loving the magic and mystery of the house of mouse, this should be on your upcoming reading list. Author Christopher Lucas takes such a in deep […]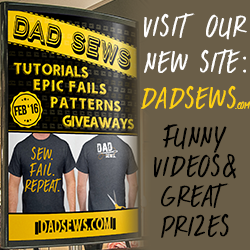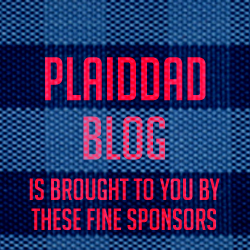 Would you like to write for PlaidDadBlog?
Send us a message if you would like to write a guest blog. Please include some writing samples or links to previous work.
Email: PlaidDadBlog@gmail.com