Christian and Carlin watch Nickelodeon's Bella and the Bulldogs season 4 episode 1 for this episode of the What are we Watching? podcast this week. Are the kids smart? Are the adults idiots? Is there a laugh track? More importantly, is there EVER ACTUAL FOOTBALL in this show ABOUT FOOTBALL?!?!?! Stay tuned and find out. […]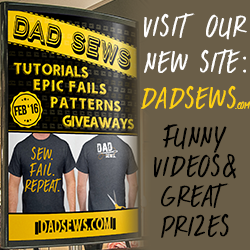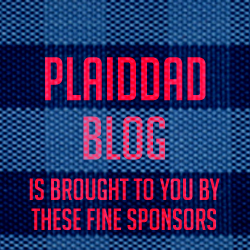 Would you like to write for PlaidDadBlog?
Send us a message if you would like to write a guest blog. Please include some writing samples or links to previous work.
Email: PlaidDadBlog@gmail.com