Let's face it, there's two types of children's books: Beautiful art, but poorly written Well written, but featuring uninspired art Children's lesson or devotional books suffer from the following: Bloated and overloaded with information Preachy and aimed more at the parents than the kids I point this out, not because we don't already know this […]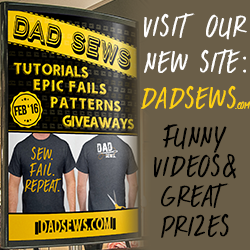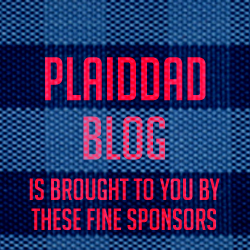 Would you like to write for PlaidDadBlog?
Send us a message if you would like to write a guest blog. Please include some writing samples or links to previous work.
Email: PlaidDadBlog@gmail.com