Top Hair Loss Causes in Men Over 30 For men, a thick and luscious head of hair can be a huge source of confidence and appeal when it comes to success in romantic relationships and even professional endeavors. Therefore, experiencing hair loss can be a very stressful experience. Though hair loss is upsetting and undesired […]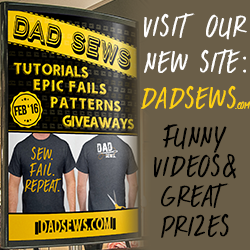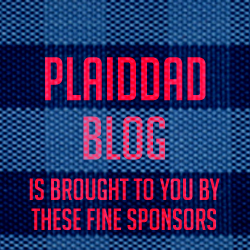 Would you like to write for PlaidDadBlog?
Send us a message if you would like to write a guest blog. Please include some writing samples or links to previous work.
Email: PlaidDadBlog@gmail.com