I was happy to get a review copy of this beautiful Bible, however, it was quickly swiped from my hand by my five year old daughter, Alexi Grace. Seems grace isn't really in her repertoire, but we already knew that. I also need to point out a particular commandment focusing on taking what isn't yours…. […]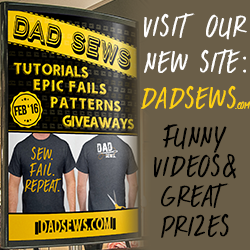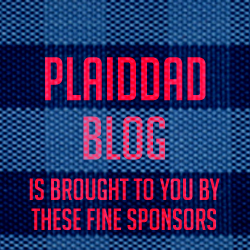 Would you like to write for PlaidDadBlog?
Send us a message if you would like to write a guest blog. Please include some writing samples or links to previous work.
Email: PlaidDadBlog@gmail.com