"It sucks." "Everything sucks." "Nothing at all in life is going as planned." Yeah. I get it. It's the definition of life as we're currently living it. But what if when we come out of the pandemic (we will come out…. RIGHT?!?!?) you still have the same broken mindset you had when you went in? […]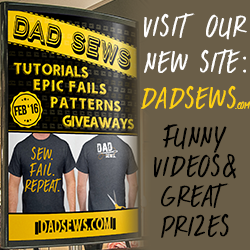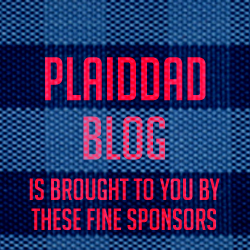 Would you like to write for PlaidDadBlog?
Send us a message if you would like to write a guest blog. Please include some writing samples or links to previous work.
Email: PlaidDadBlog@gmail.com