I received a curious email in my inbox this December. It was from the folks over at Vacasa. The main jist of the message was: "Where do you vacation in the winter?" Now, my family has a small getaway in the Outer Banks of North Carolina, and truth be told, when you have, (for lack […]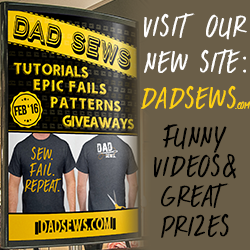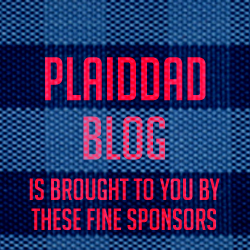 Would you like to write for PlaidDadBlog?
Send us a message if you would like to write a guest blog. Please include some writing samples or links to previous work.
Email: PlaidDadBlog@gmail.com