This episode brought to you by the AWESOME music at http://ChibiKodamaMusic.com. This week we watch and review Disney's 'Best Friends Whenever'. What happens when kids time travel? Well, apparently there are no parents or adults to be found in any timeline. Is the show good? Bad? Horrible? Watch/Listen and find out. Synopsis: Set in Portland, […]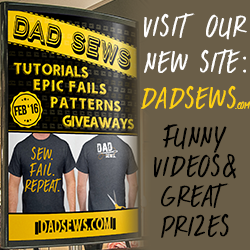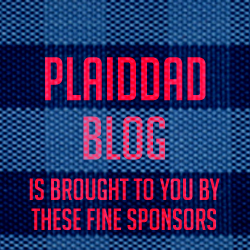 Would you like to write for PlaidDadBlog?
Send us a message if you would like to write a guest blog. Please include some writing samples or links to previous work.
Email: PlaidDadBlog@gmail.com