Took OllieMac to see 'Fiddler on the Roof' Saturday. You might ask, "would a child that young even UNDERSTAND the play?" We did a little pre-show prep, ie: Wikipedia. Had some discussions on the 45 minute drive, as well as some very hushed whispers during the action to make sure he was following along. During […]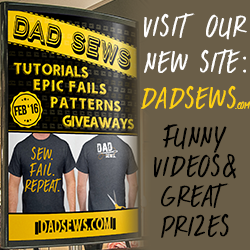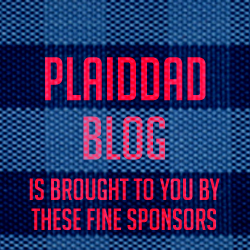 Would you like to write for PlaidDadBlog?
Send us a message if you would like to write a guest blog. Please include some writing samples or links to previous work.
Email: PlaidDadBlog@gmail.com