In another episode of 'Kids Suck': MileenaB (11yo) said they're roller skating in gym this week. The kids strap on skates and MileenaB stands up, rolls over to the helmets and scoops one up. All of the kids unite in saying "SHE"S FLEXING!" Because she can skate. And they can't. And kids suck. My kids […]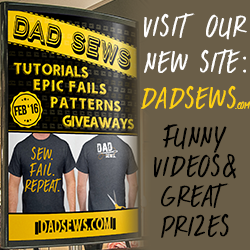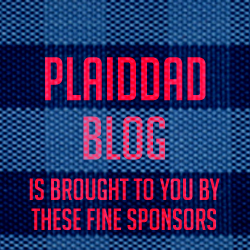 Would you like to write for PlaidDadBlog?
Send us a message if you would like to write a guest blog. Please include some writing samples or links to previous work.
Email: PlaidDadBlog@gmail.com