I was listening to a podcast discussing PARENTING & SEX TALK and had some thoughts/opinions. 1. If someone in your house is having a baby, there's no reason for ANYONE in the house NOT TO KNOW/UNDERSTAND how babies are formed/born. Penis. Vagina. Boom, you're done. They can handle it. 2. If your daughter is in […]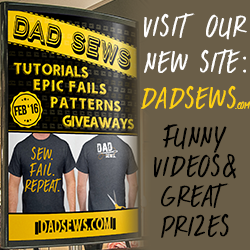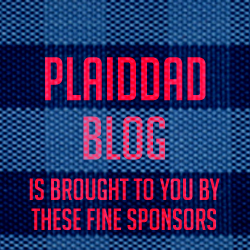 Would you like to write for PlaidDadBlog?
Send us a message if you would like to write a guest blog. Please include some writing samples or links to previous work.
Email: PlaidDadBlog@gmail.com