This episode brought to you by the AWESOME music at ChibiKodamaMusic.com. This week we recap PBS's 'Odd Squad' and preview Disney's 'Walk the Prank'. Synopsis: Join Chance, pals Dusty and Bailey, and kid brother Herman as they plan and execute pranks on their unsuspecting targets. Follow the crew of mischief makers as they create over-the-top […]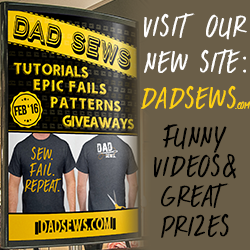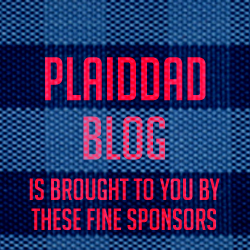 Would you like to write for PlaidDadBlog?
Send us a message if you would like to write a guest blog. Please include some writing samples or links to previous work.
Email: PlaidDadBlog@gmail.com