We preview our Retro VS Contemporary showdown: 80s Voltron VS 2010s Voltron. This week we were challenged by Chris Lewis of DadOfDivas.com and DadSpotlight.com to watch Voltron VS Voltron. We also re-cap our previous episode where we watched Full House VS Fuller House. Watch the shows we watch before the podcast here: Voltron Defender of […]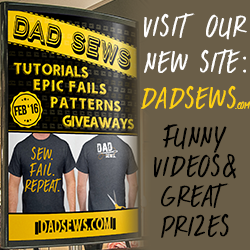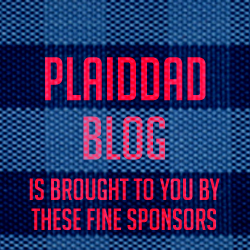 Would you like to write for PlaidDadBlog?
Send us a message if you would like to write a guest blog. Please include some writing samples or links to previous work.
Email: PlaidDadBlog@gmail.com